Payless Tire is introduced a DPF and EGR delete service to residence of the Lower Mainland. Our location right off of highway 1 (near IKEA Coquitlam) allows us to service not only Coquitlam, Burnaby, and New Westminster, but is also easily accessible to residents of Vancouver, the North Shore, Richmond, Surrey, and Maple Ridge.
Vehicle DPF systems we are able to delete
All passengers vehicles for:
Mercedes
Audi
Volkswagen
BMW
Specific vehicles:
Mercedes Sprinter
Dodge Sprinter
Dodge Ram 1500 Eco Diesel
Basics of a DPF (Diesel Particulate Filter) and EGR delete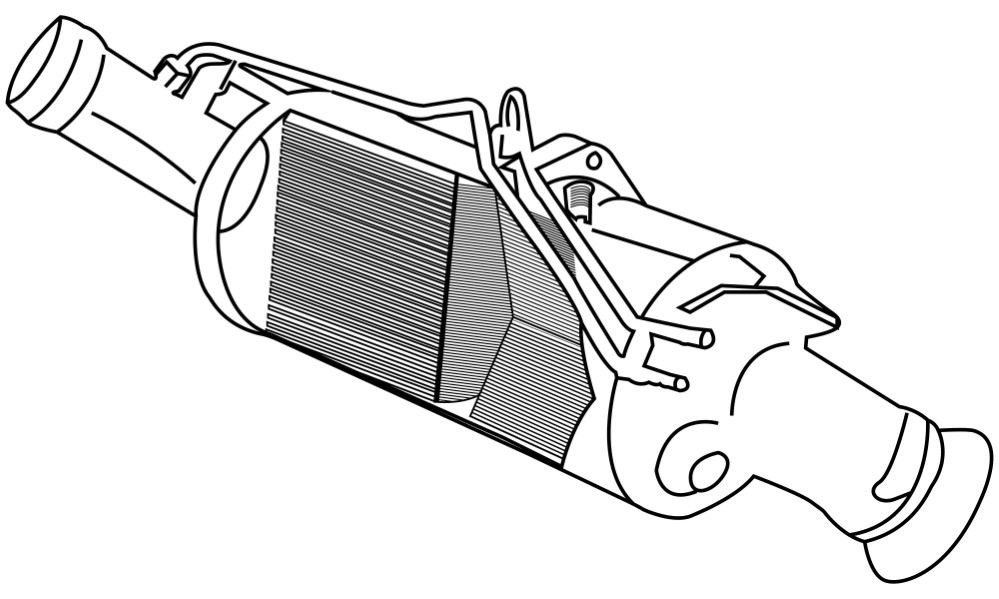 The purpose of DPF the system is to filter a diesel engines exhaust system, primarily for soot and particulates. The system is structured like a honeycomb filter; as the honeycombs fill up, replacement of the filter is required to sustain normal operation. If the system is not maintained in optimal condition, clogging is expected and this not only causes a drastic reduction in vehicle operation, but also damage and strain the engine.
To clean the DPF honeycombs structure during its life, the system periodically burns of diesel to push the soot out. Not only is this self-cleaning cycle prone to damage and malfunction, (requiring costly maintenance), it also negates much of the environmental benefits of the system.
Deleting the system completely, solves any potential future issues with the DPF system and its ongoing maintenance.
Primary Benefits:
Fuel efficiency -> may improve as high as 30%
Improves performance
No longer having to maintain the system
Reduced engine pressure
Improved engine longevity
How the job is performed
The DPF, EGR, and DEF systems have a primary physical component and also a technical component which requires re-programming of the engine control unit. Accordingly, the delete is performed in stages from DPF, DOC, DEF delete – including the physical removal of the EGR (Exhaust gas recirculation), re-programing, and the replacement of the variable turbo with a standard turbo.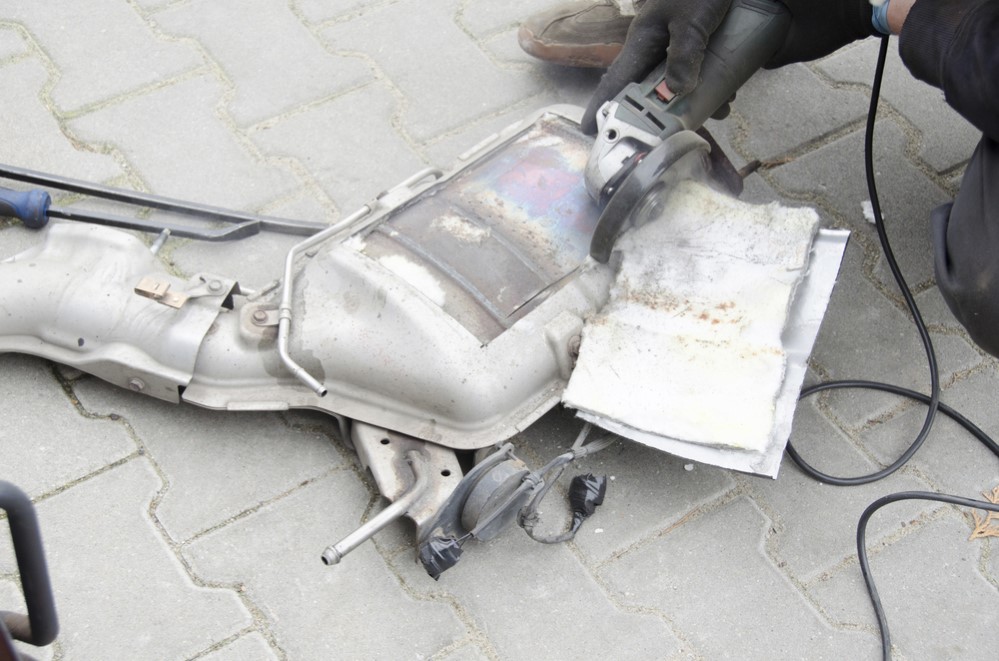 BC Legislation
The deletion of the system is currently legal in BC and does not break any federal laws. There is a possibility of new legislation being passed in the future. However, at the time of this writing there is no planned legislation in this area and in the worst case scenario it is possible to re-install the system at a a later time.
Nuances of a DEF (Diesel Engine Fluid) delete
Basically identical to the DPF system, but uses a different agent to burn-off the and clear the soot.
Water is also a critical component of the system and issues are more common in colder temperatures.
Other components of diesel filtration systems
diesel oxidization catalyst
exhaust gas recirculation systems
variable geometry turbochargers
urea injection system
Contact a Payless Tire Coquitlam DPF Delete Specialist Today
You can get in touch with one of our technicians to confirm service availability and schedule a DPF delete in the following ways:
Phone: 604-518-7693
In person: 901 Brunette Ave Coquitlam, BC V3K 1C7
Contact us online: Contact Form
Thank you for you interest and we look forward to speaking with you regarding your DPF/EGR system delete.