Complete line of Magik Karts available for purchase locally in Vancouver, BC or delivered nationally. Inquire today for list of models currently in season or for replacement parts and components.

Magik Kart Promise and Mission
From the team at Magik Kart:
Founded by the duo of Rory Van Der Steur and Andrew Bujdoso in late 2019. They have quickly pronounced themselves as one of the best shifter kart teams in America. Magik Kart was able to start the 2020 year off on a positive note as Magik's first official factory driver AJ Myers captured the 2020 FWT Rok Shifter Championship. The success continued at the 2020 SKUSA ProTour as Magik Kart was able to capture wins at 5 of the 6 rounds, along with coming home 1-2-3 in the final champtions standings. The champion was AJ Myers, followed by Rory Van Der Steur on the second step and Andrew Bujdoso rounding out the championship podium in third.

Magik Kart uses EKS (Eagle Kart System) for all of there manufacturing needs, which is based just south of Verona, Italy. Karting veteran Gianpaolo Masotto carries a wealth of knowledge so it was easy to put our trust in Mr. Masotto.

With Magik Kart we have built ourselves a team of key players. Another key player is Mr. Giuseppe Peppo Morcia . Born in Peru competing in karting and working in the sport he has built a respectable reputation on the worldwide karting stage. Peppo also has a racing team when not working as a factory mechanic, which known as Magik and the story behind where the name Magik Kart came.

With Magik our main focus is to develop and provide the best chassis possible to all our drivers.
We believe in their mission and promise of fine quality karts. This is why we've partnered to provide access to Canadian amateurs and professionals with the best equipment in the industry.
Current Kart Selection
At this time, the three primary karts that we carry at the:
KZ – Magik Bolt
KF – Magik Sonic
Mini Journey – Magik Journey
Magik Bolt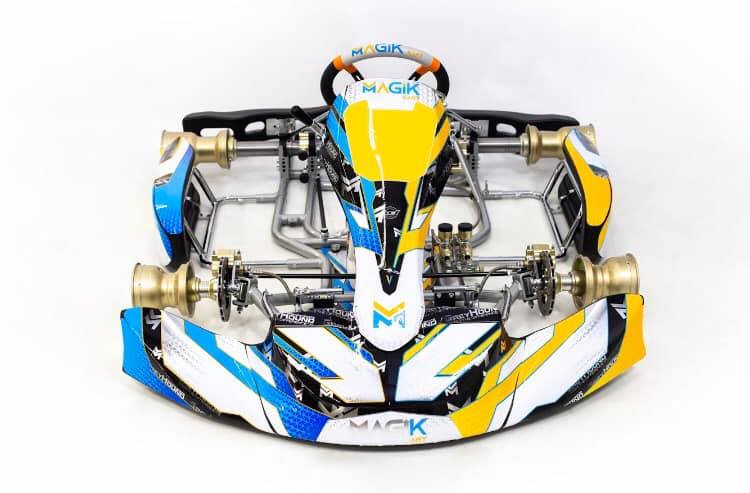 30/30mm tubing
1040mm wheelbase
Adjustable Height and Castor/Camber
Floating Italfreno Brake System
Magnesium Components
Magik Sonic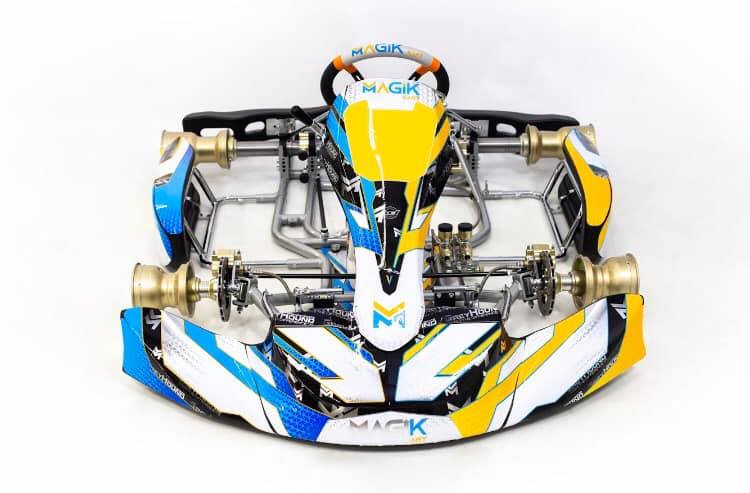 30/30mm tubing
1040mm Wheelbase
Adjustable Height and Castor/Camber
Floating Italfreno Brake System
Magnesium Components
Magik Journey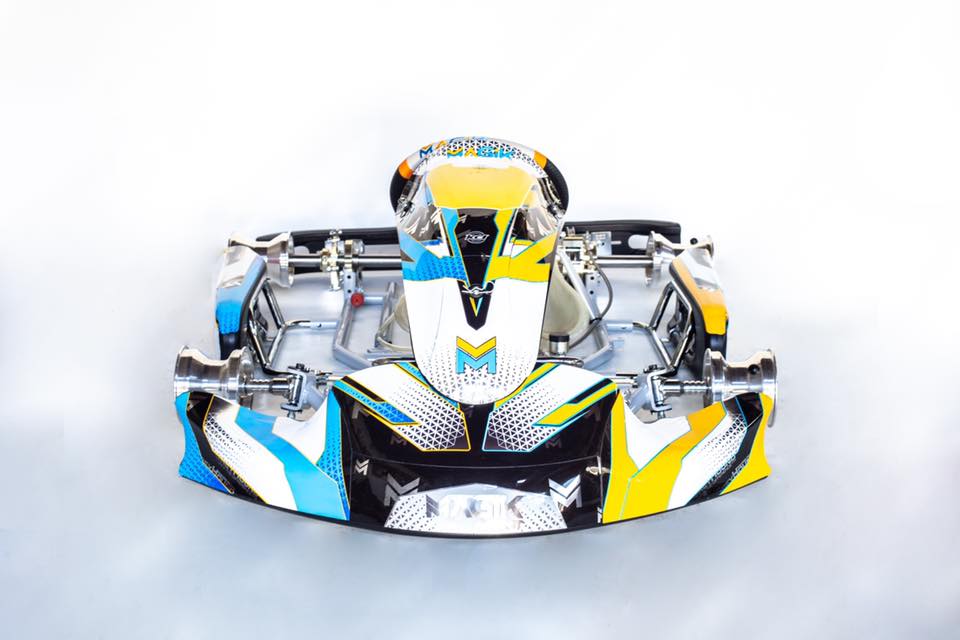 28mm/28mm tubing
950mm Wheelbase
Adjustable Acronym
Floating Ital Freno Brake System
Magnesium Components
Parts and Repair Services
In addition the karts we carry, we're also providing authorizer repair and maintenance services. Utilizing only brand name, original manufacturer parts, quality and safety are our primary concerns.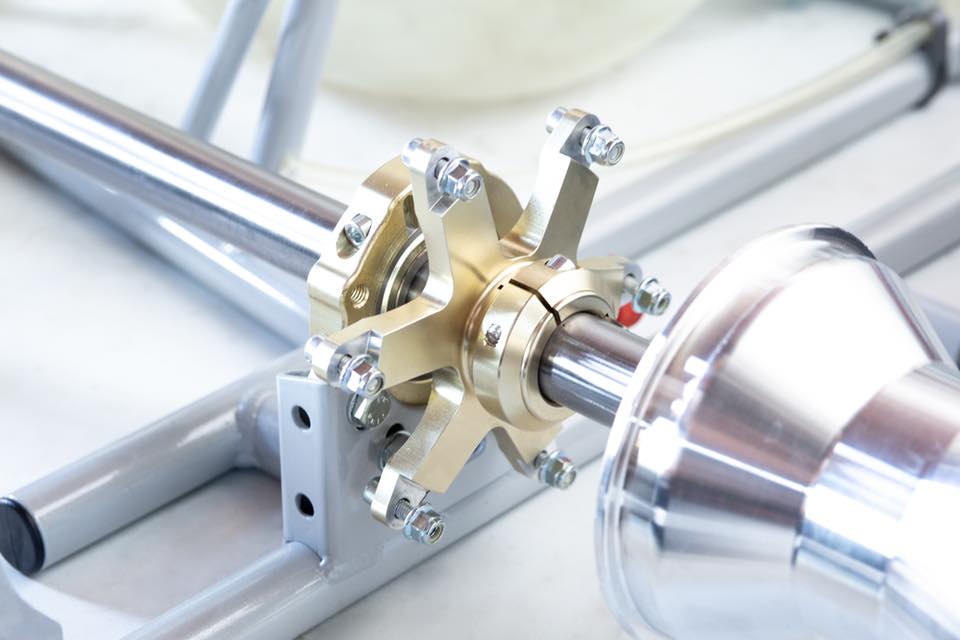 Get in Touch
Stop by our shop located at 901 Brunette Ave Coquitlam, BC V3K 1C7 or simply give us a call (604-518-7693) and our trusted tire professionals will be happy to assist you. Remember Payless Tire – Coquitlam Used Tires when you need your tires changed!