We now carry Fab Four bumpers and truck accessories at our convenient Coquitlam location; located right off of highway 1 and a short drive from most neighborhoods of the lower mainland.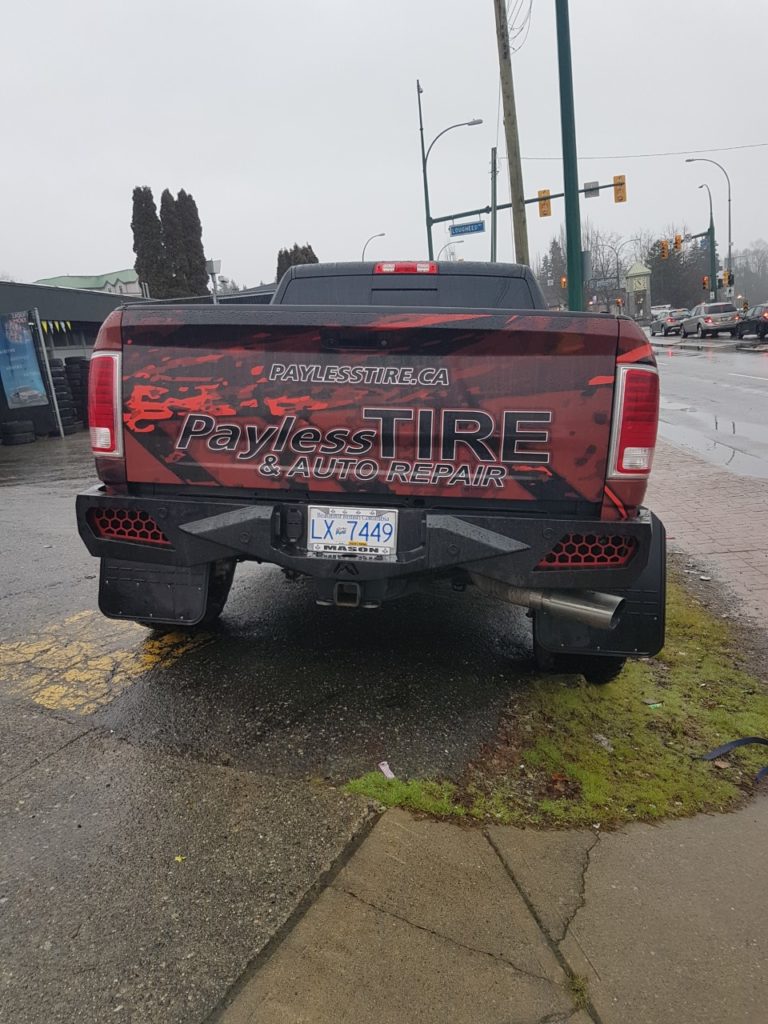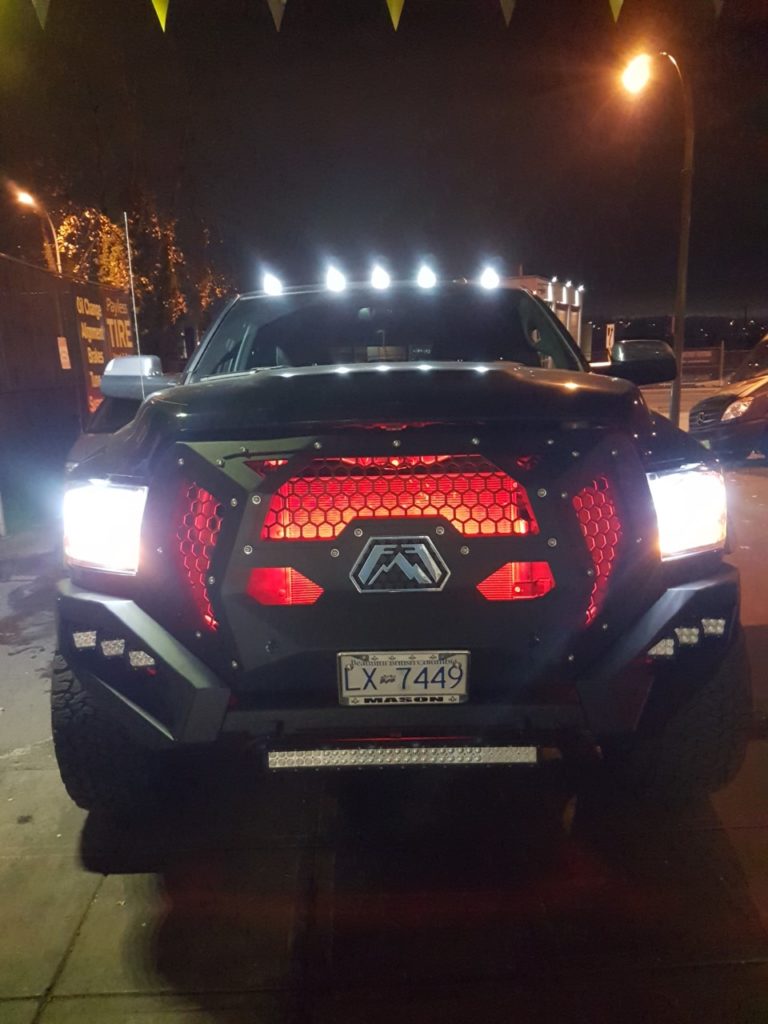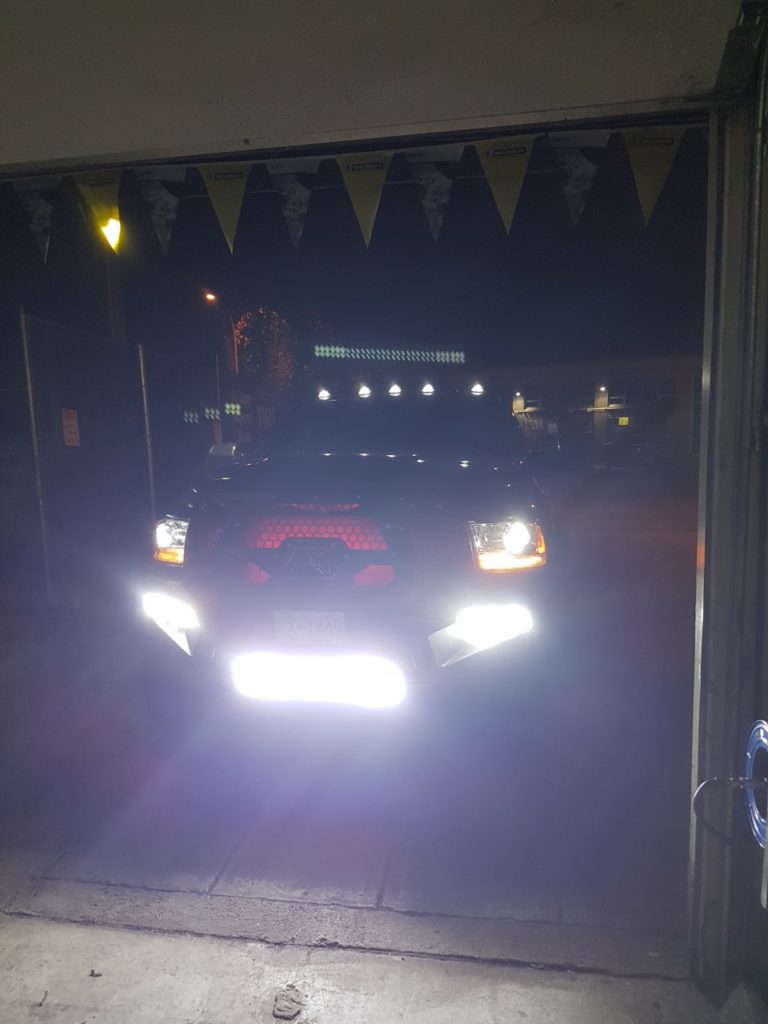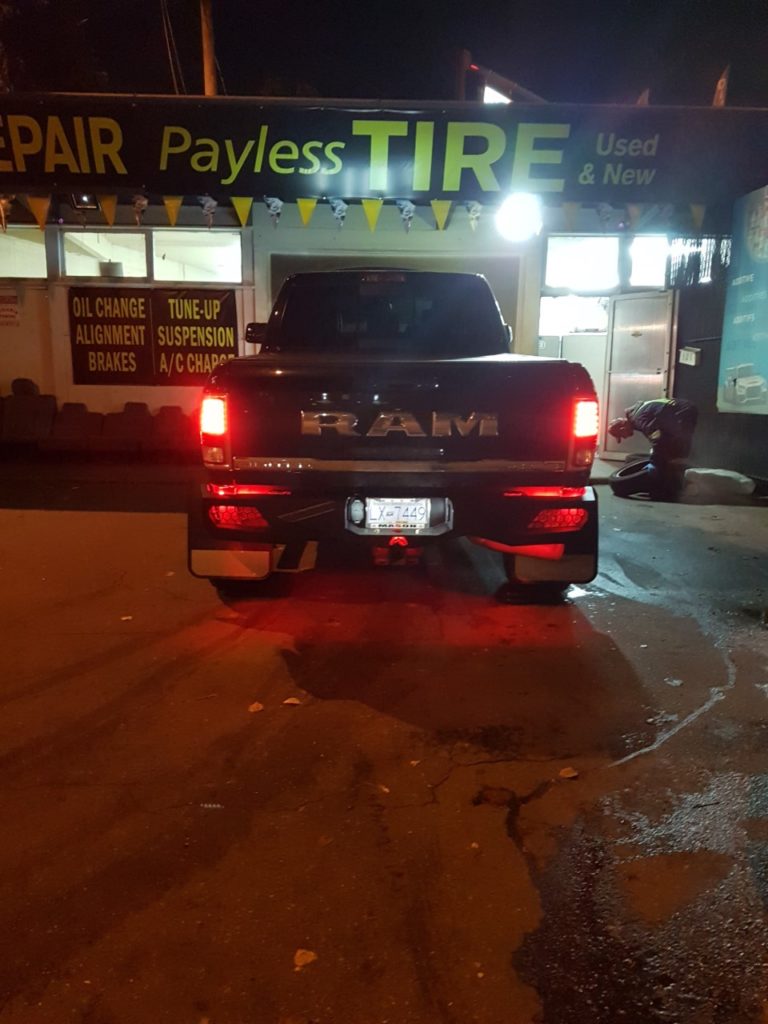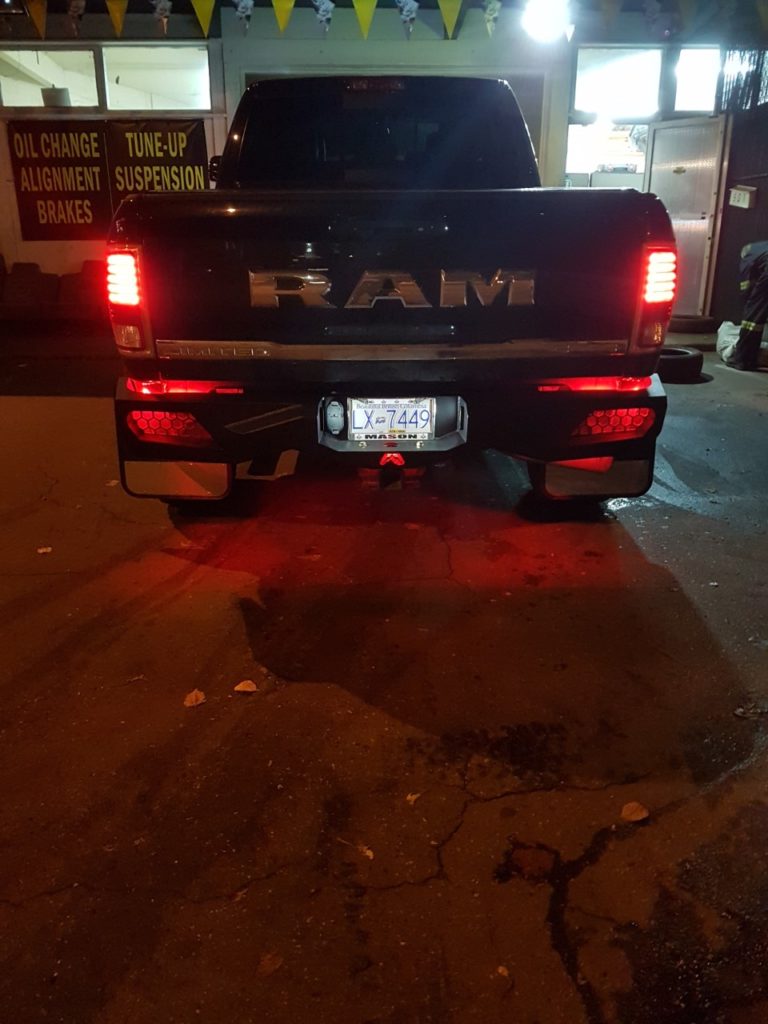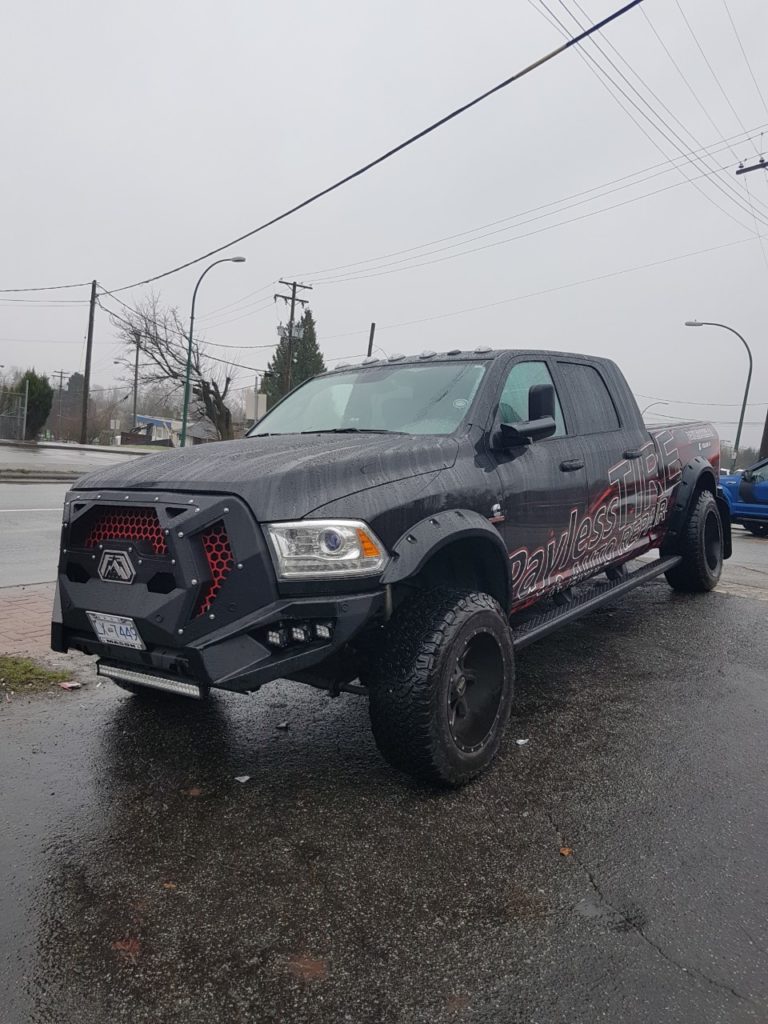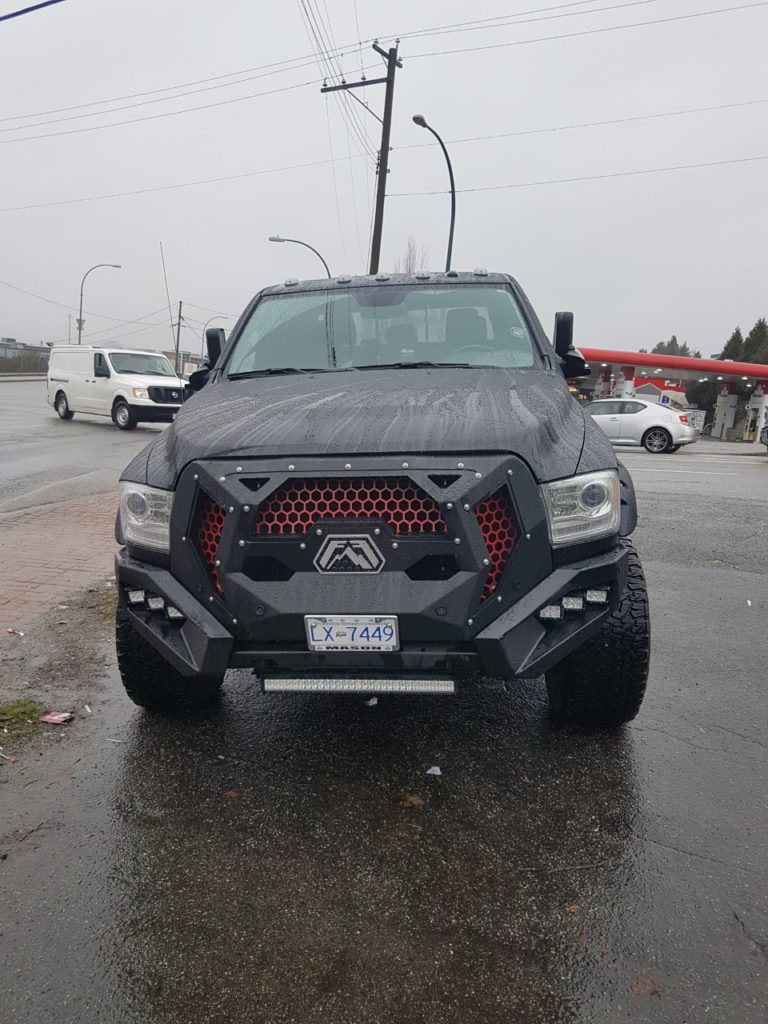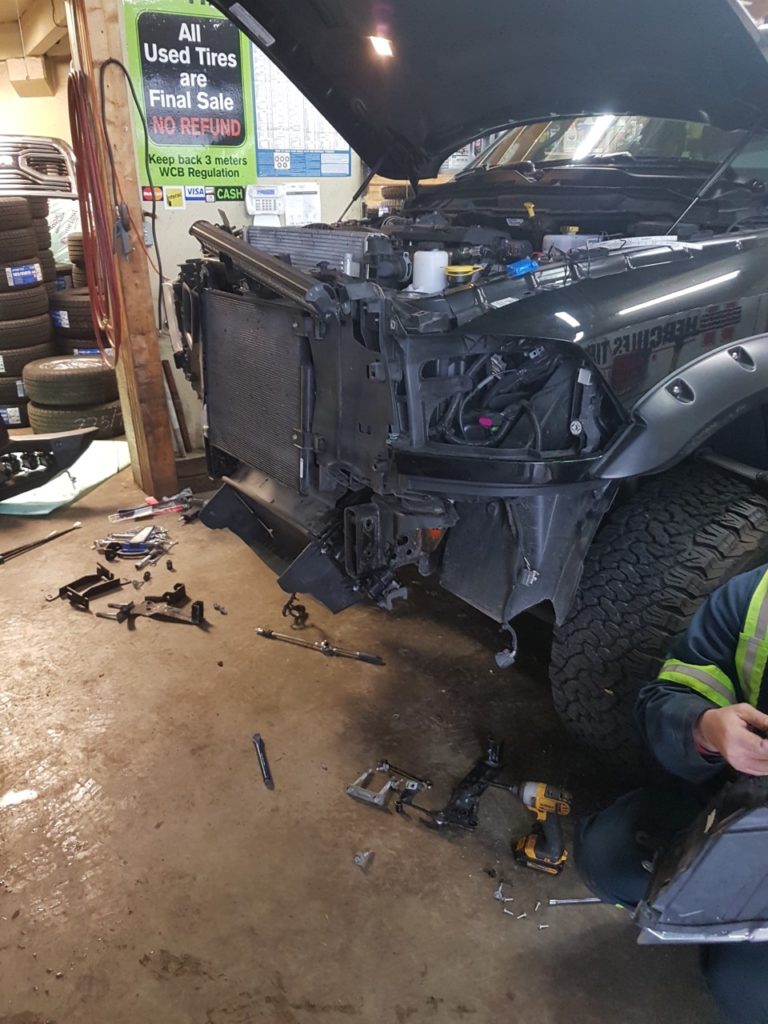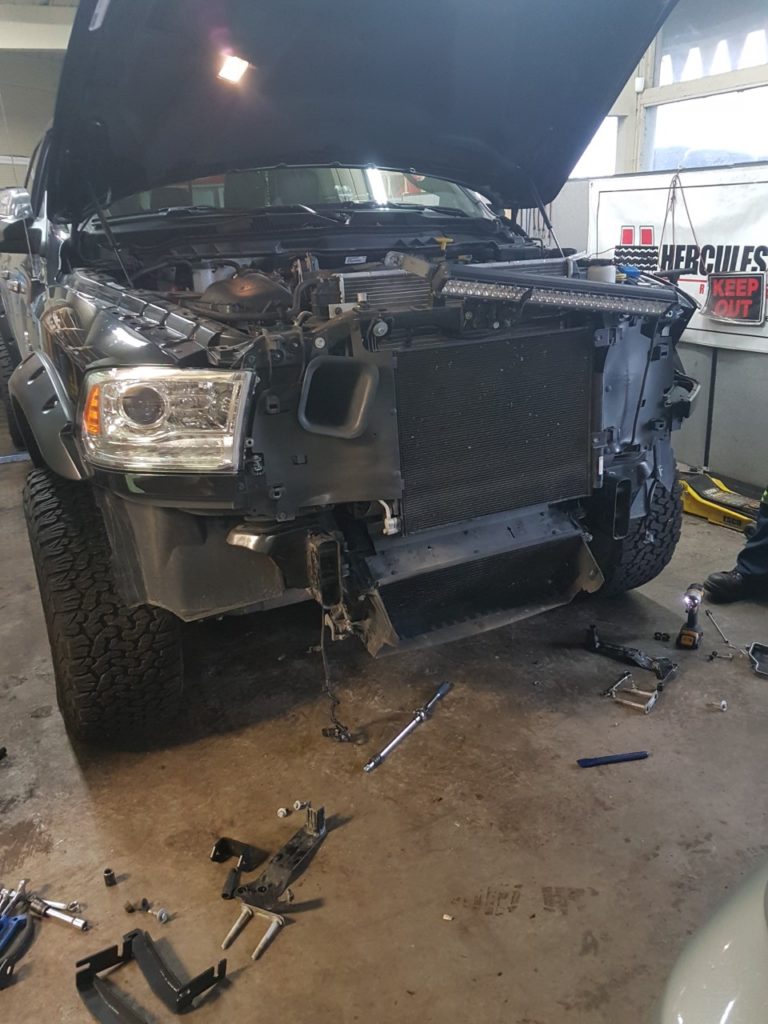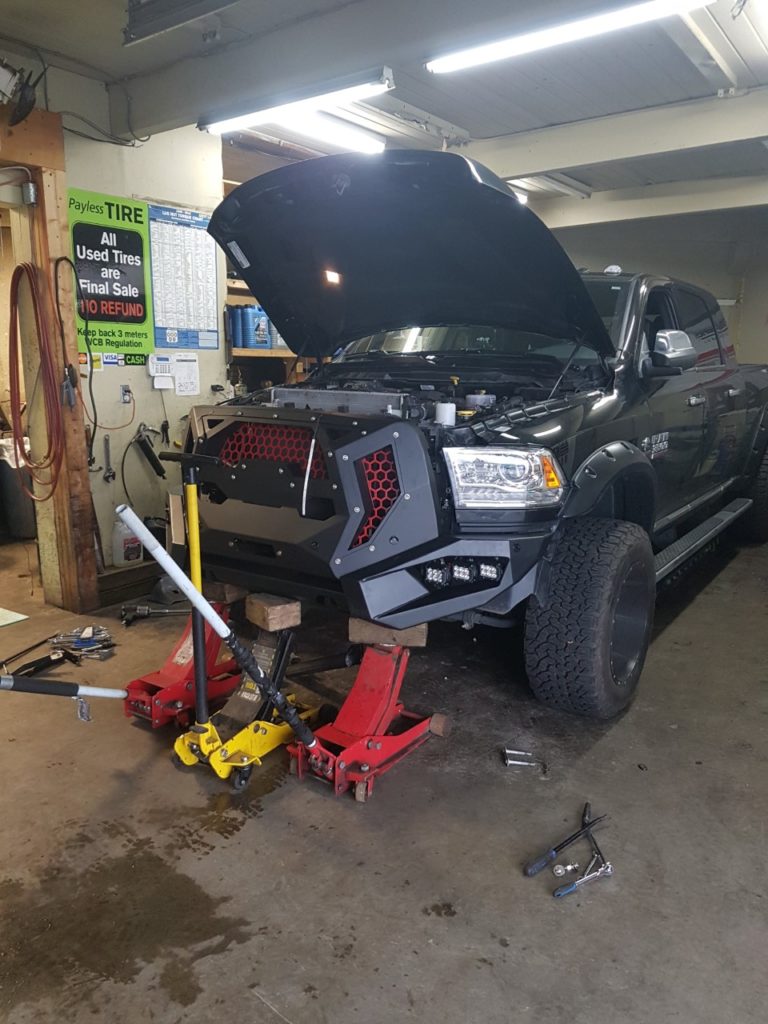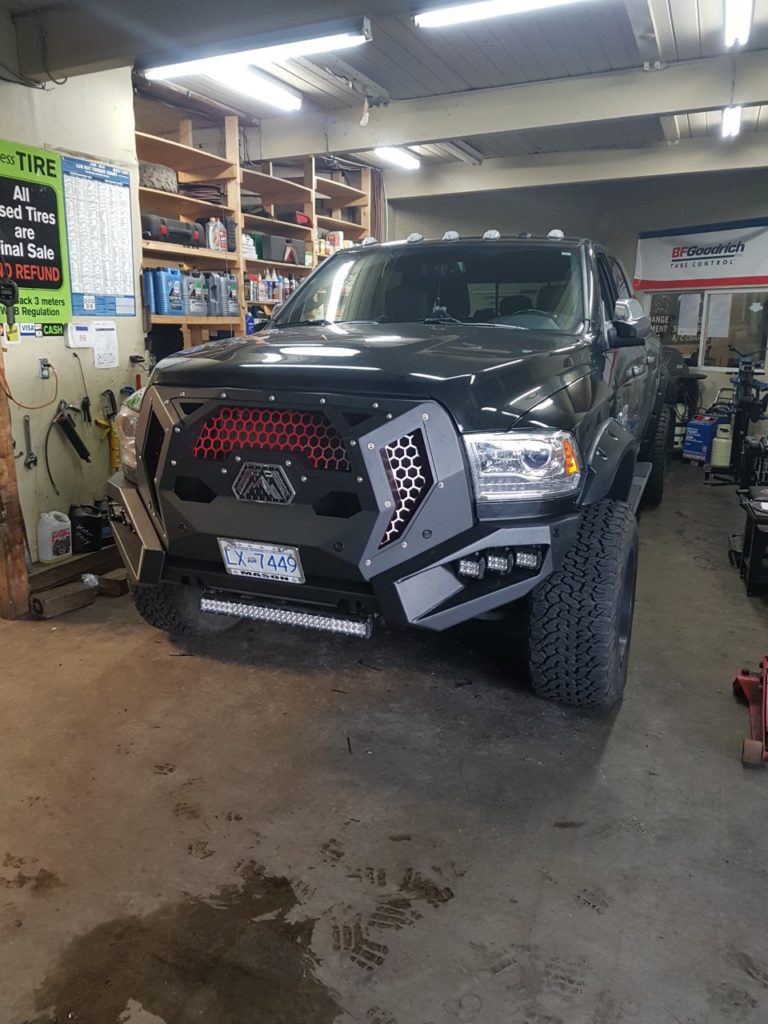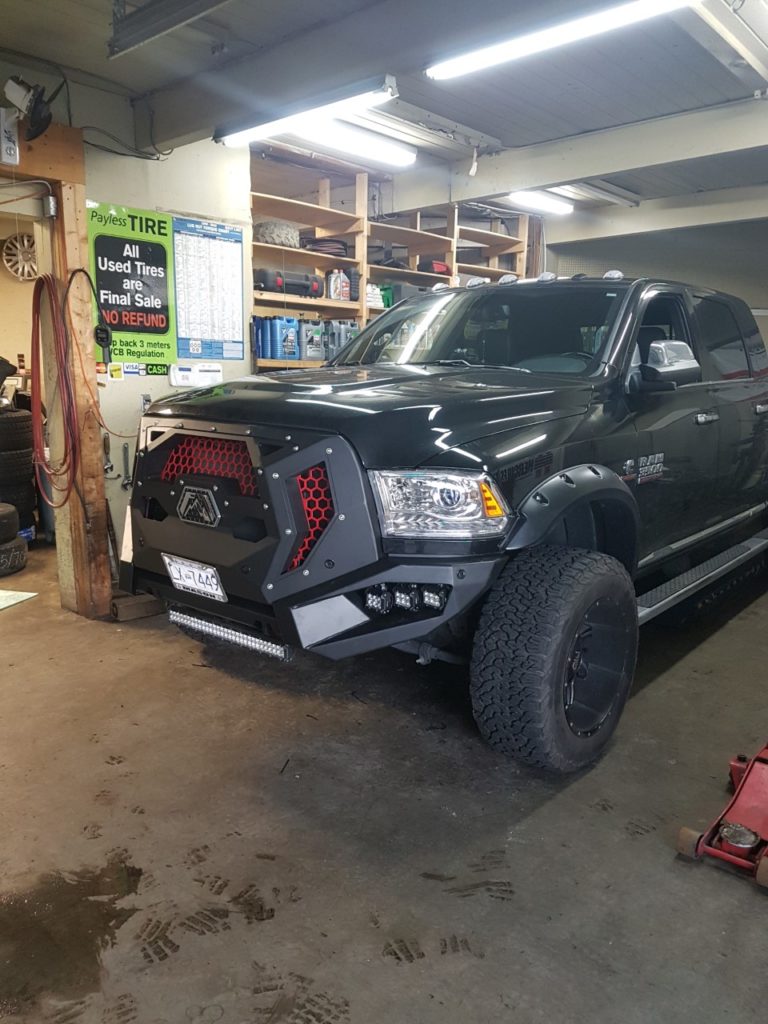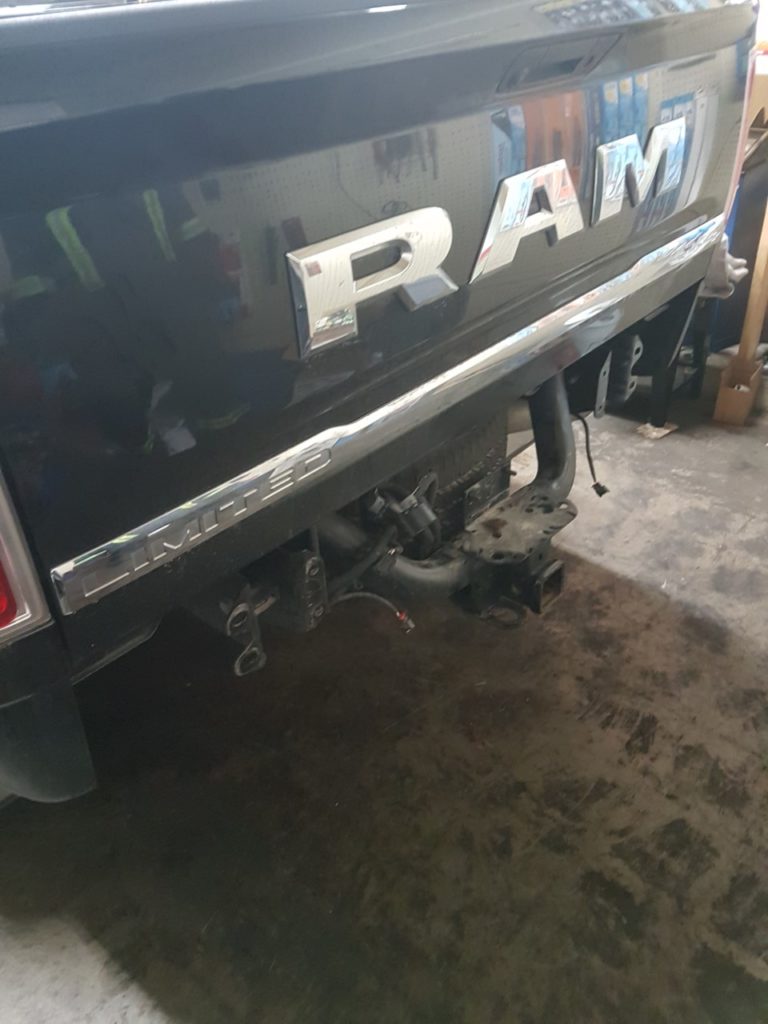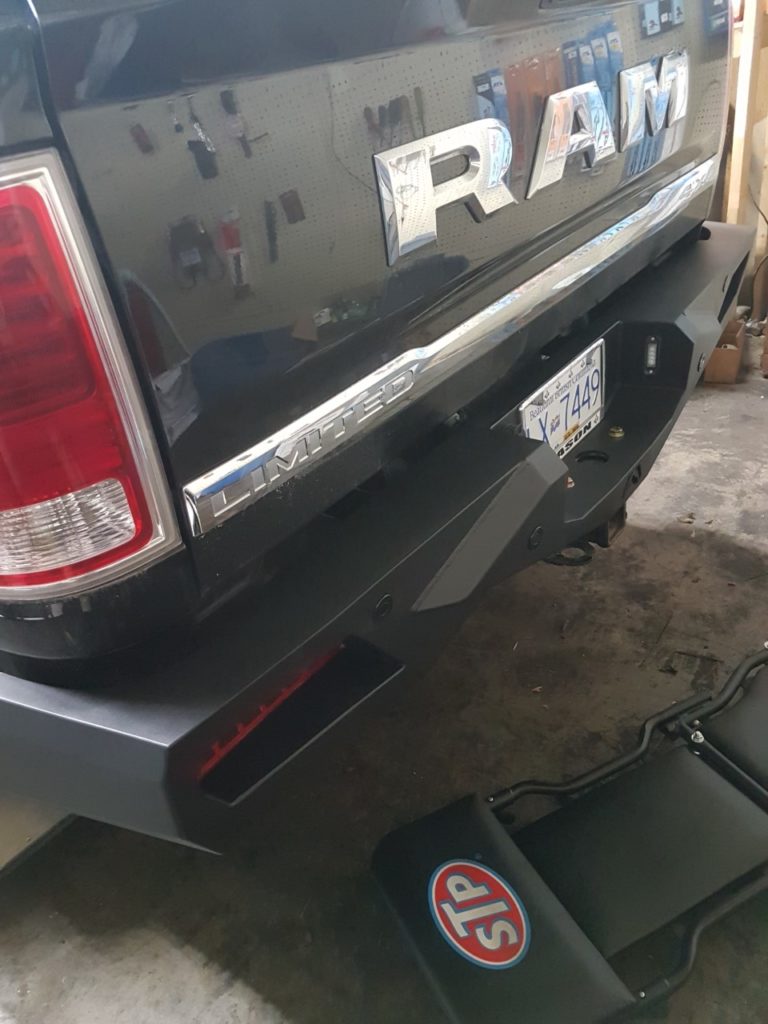 The Benefit of Buying Fab Four Bumpers Directly in the Metro Vancouver Area
Local availability of most of Fab Fours' inventory means you never have to travel across the boarded or have to pay insane shipping costs for all your truck customization needs. Instead, you can let us know which items you need and have them ready for pick-up at our Coquitlam shop in no time.

Compared to buying and importing yourself from the US, you can save anywhere from 20-30%. And since we work directly with Fab Four, cutting out any middlemen, you can be assured the lowest prices anywhere in Canada.
Quick Introduction to Fab Four Truck Bumpers and Accessories
Fab Fours is a manufacturer from South Carolina, USA that has been dedicated to fabricating exclusive bumpers and truck accessories for the past two decades. They pride themselves in the quality of their aftermarket accessories and have come to be a dominant force in the truck and SUV makeover market; primarily thanks to a combination their innovative design philosophy and painstaking attention to detail.
To this day, all of their manufacturing happens at their own production facility in Lancaster, South Carolina. Allowing them to only control the quality of the complete assembly process, but also painstaking test each of their creations themselves (prior to making it available for purchase).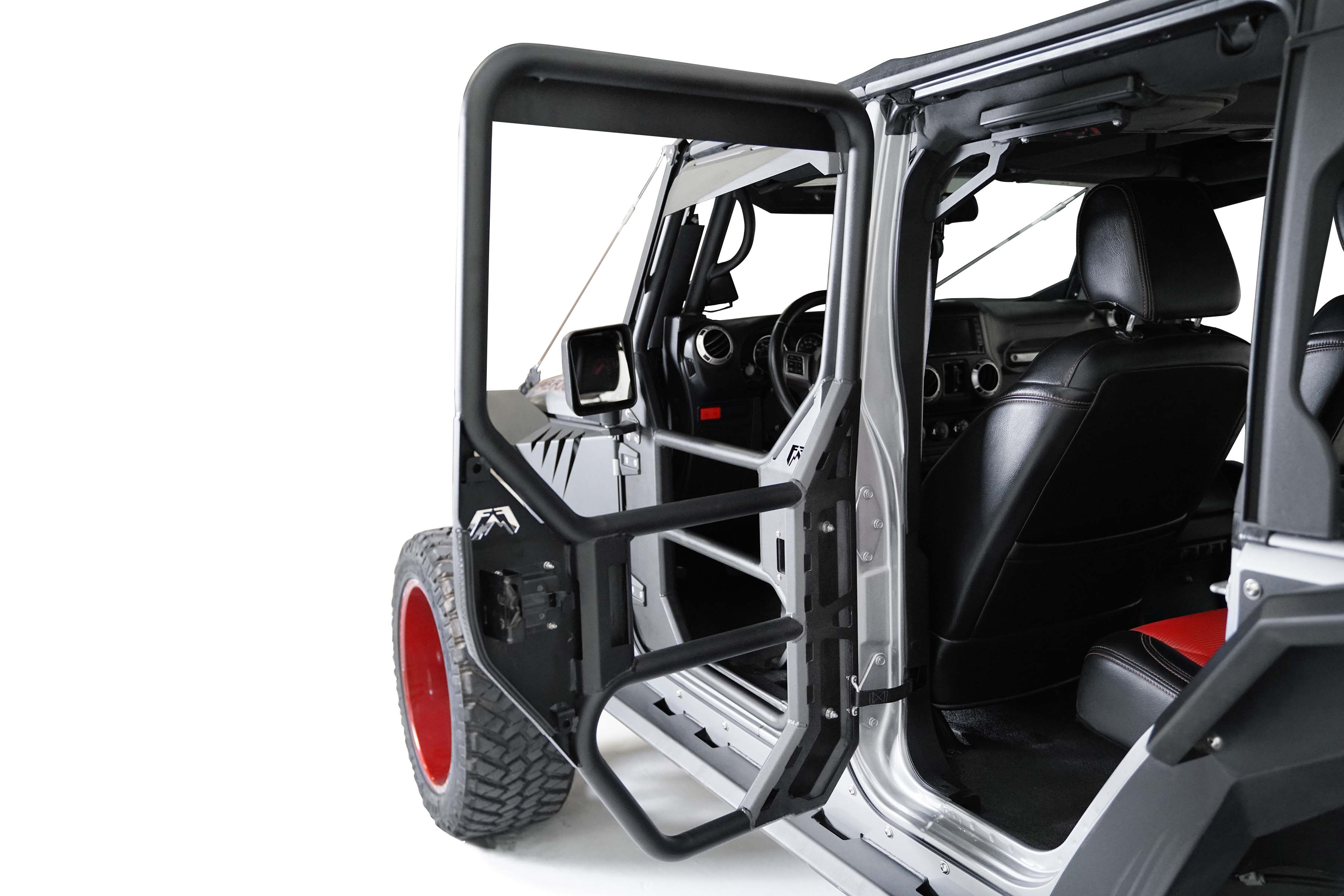 A quick overview of the main benefits by going with Fab Four:
Industry-leading warranty
OEM grade fit and finish
Jaw dropping designs you won't find elsewhere
Really, it's hard to find any flaws with the products Fab Four produces. In our opinion, they really do stand far above any other manufacturers in this area and you won't be disappointed with any of the products they have to offer.
"When I first saw what Fab Four had to offer at the SEMA show in Las Vegas, I knew right away what my truck was missing. And once all the work was complete, I realized that the lower mainland simply needs to have a place to purchase their stuff locally."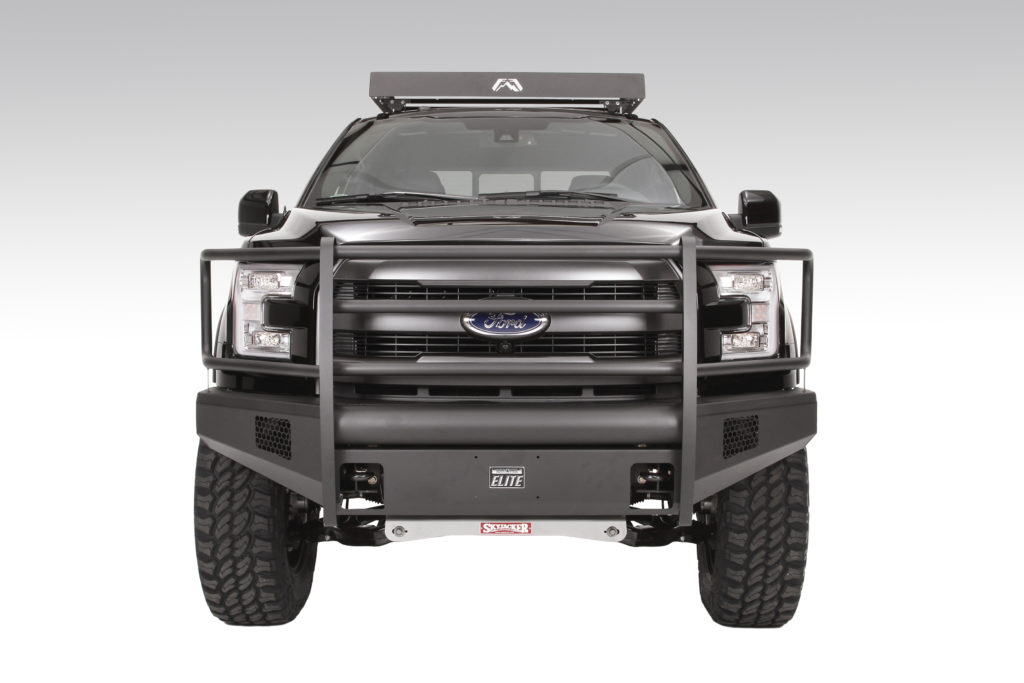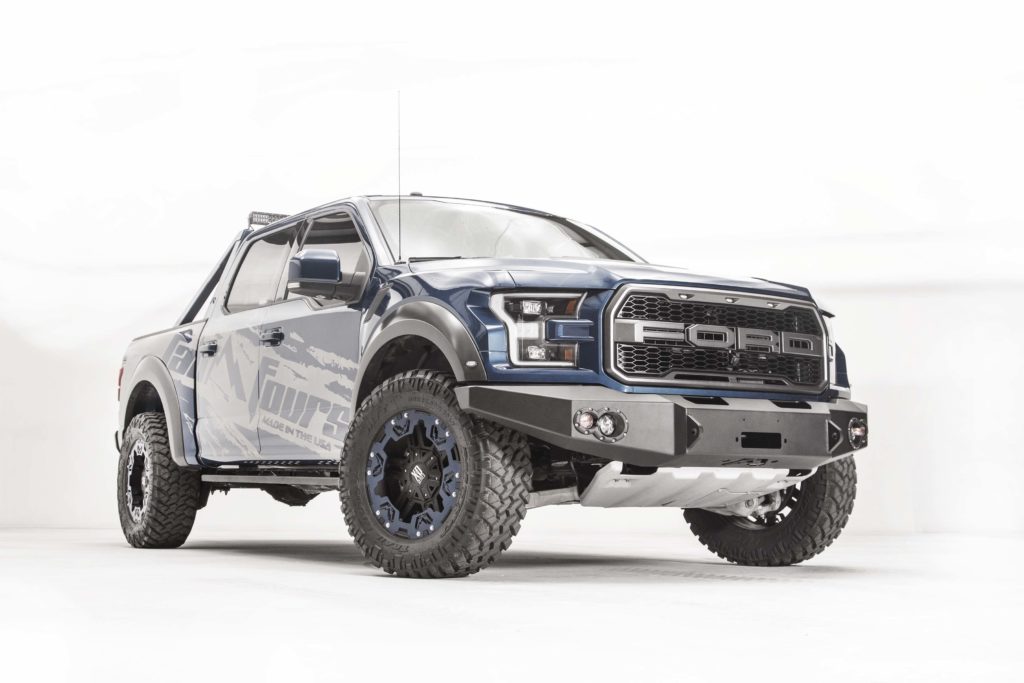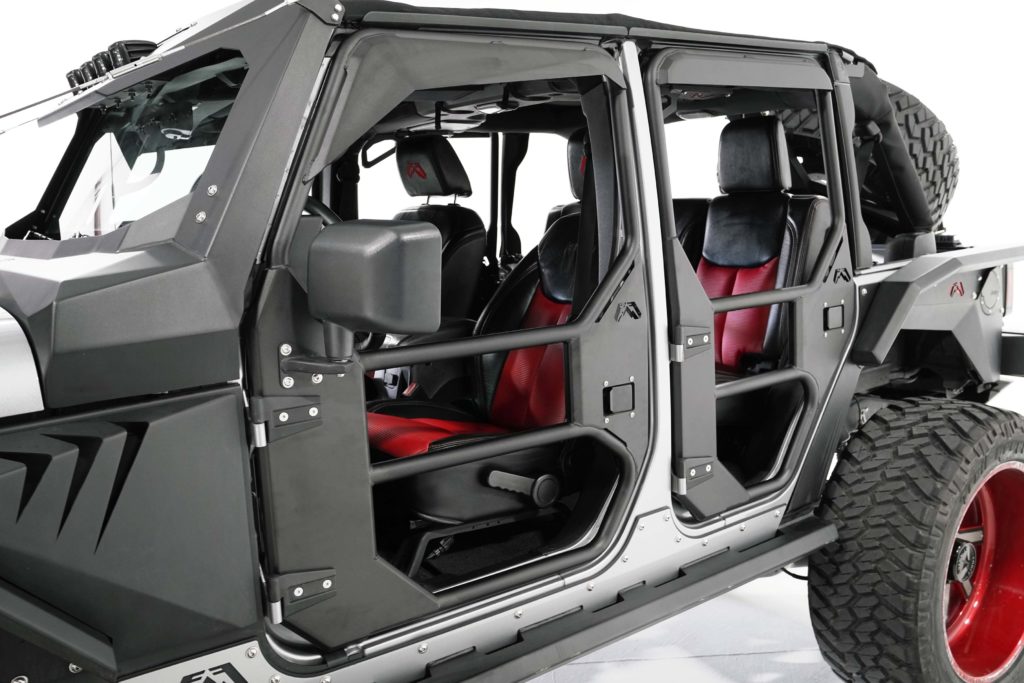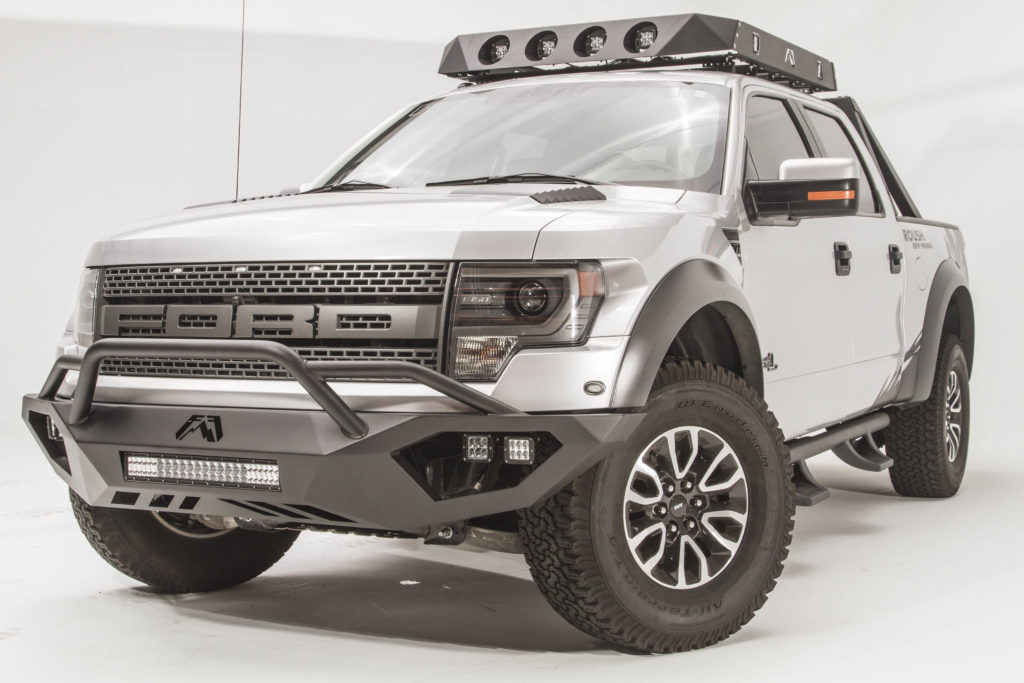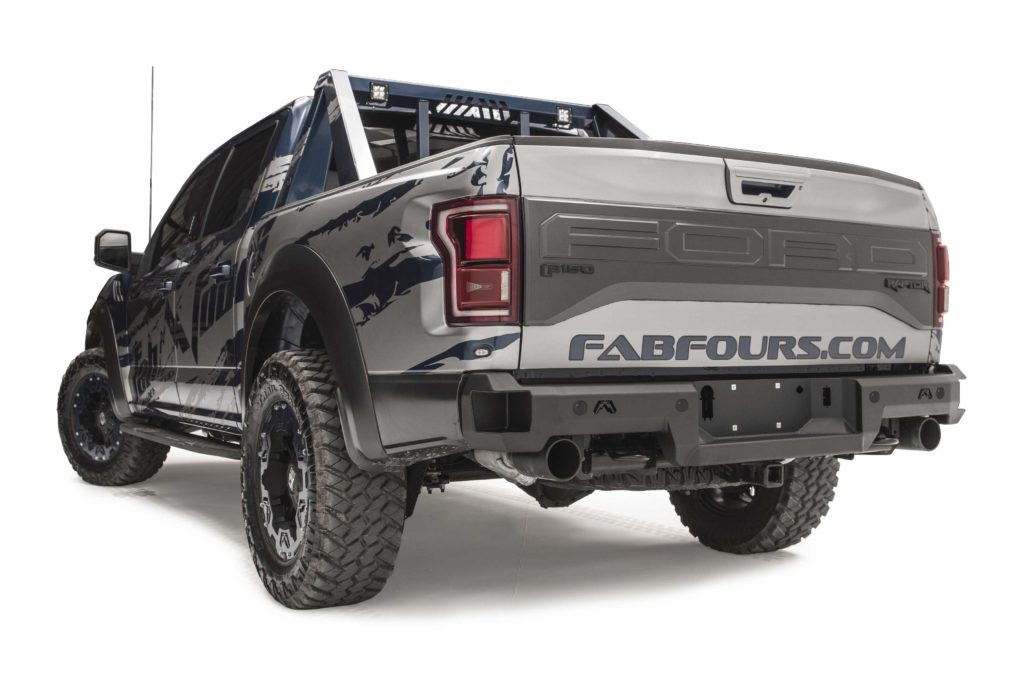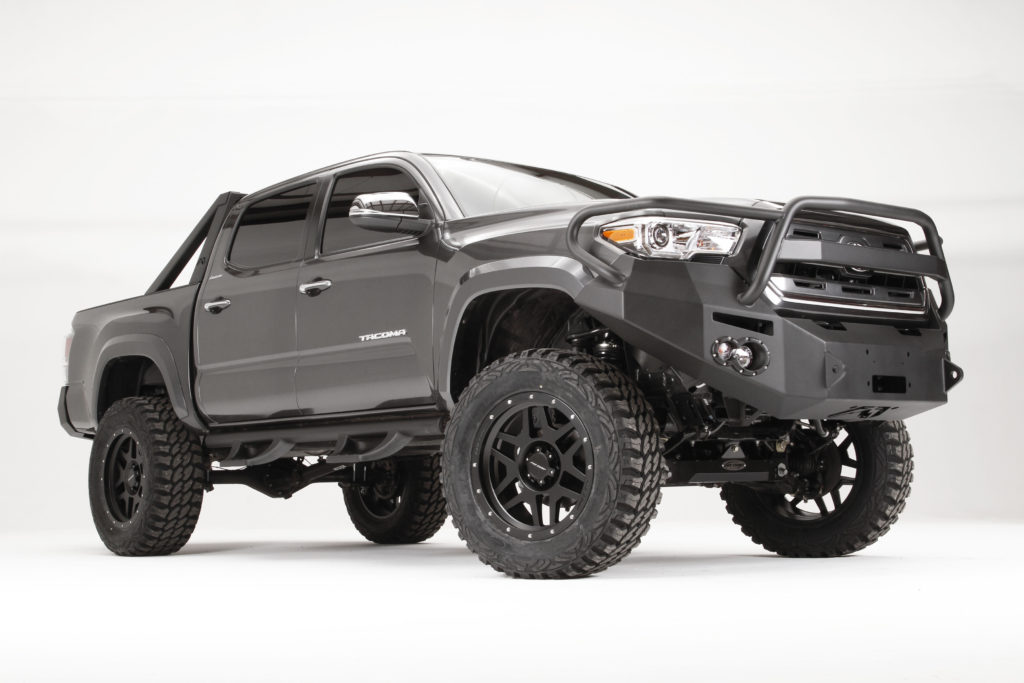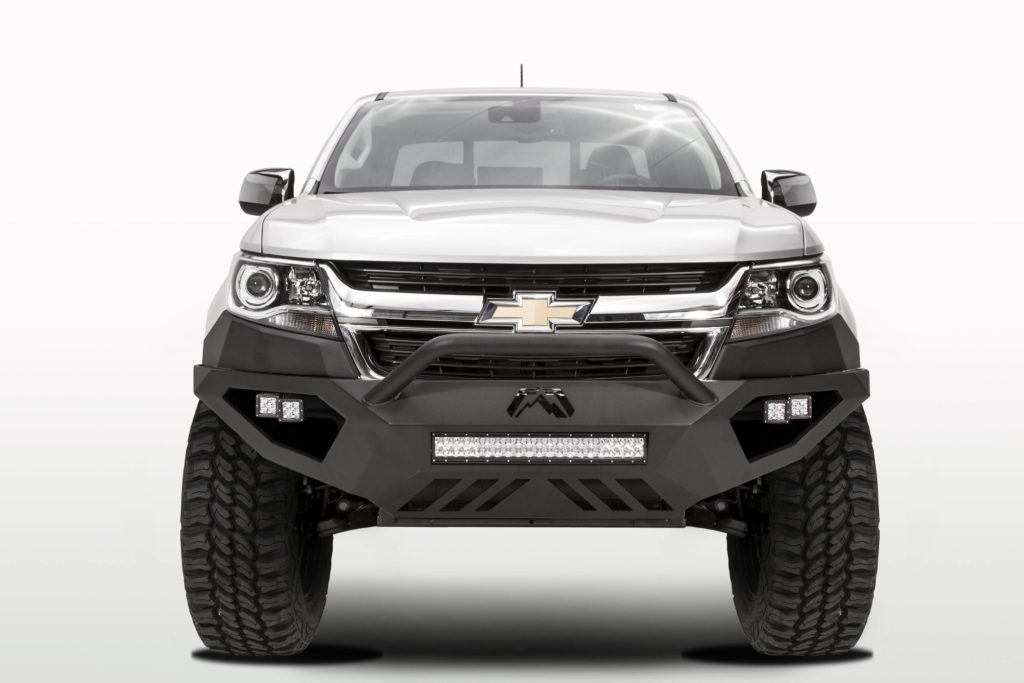 Fab Four Products We Carry and Special Order Details
We carry the majority of Fab Four products, but due to the vast diversity of their product offering, many of the items need to be special ordered directly from the South California factory. There are no shipping or handling costs that you have to deal with, but the transit time from their warehouse to ours should be taken into consideration.
Fab Four Product Availability Grouped by Car Manufacturer
For your convenience, you can refer to the list below to see if Fab Four has anything available for your truck or SUV. We try our best to keep this list up-to-date, but you can always refer to their official website as well.
Some items fit the majority of makes and models, even if they are not listed below. At the same time, not all accessories are available for each year (some items may already be out production). Feel free to give us a call to confirm any items that you are interested in.
USA Makes: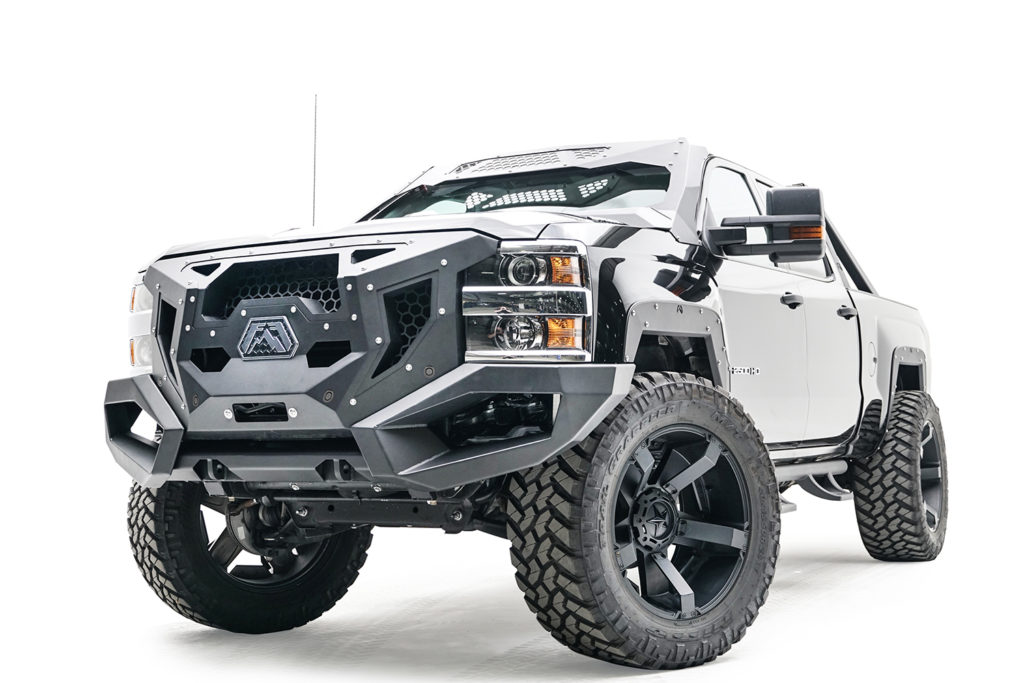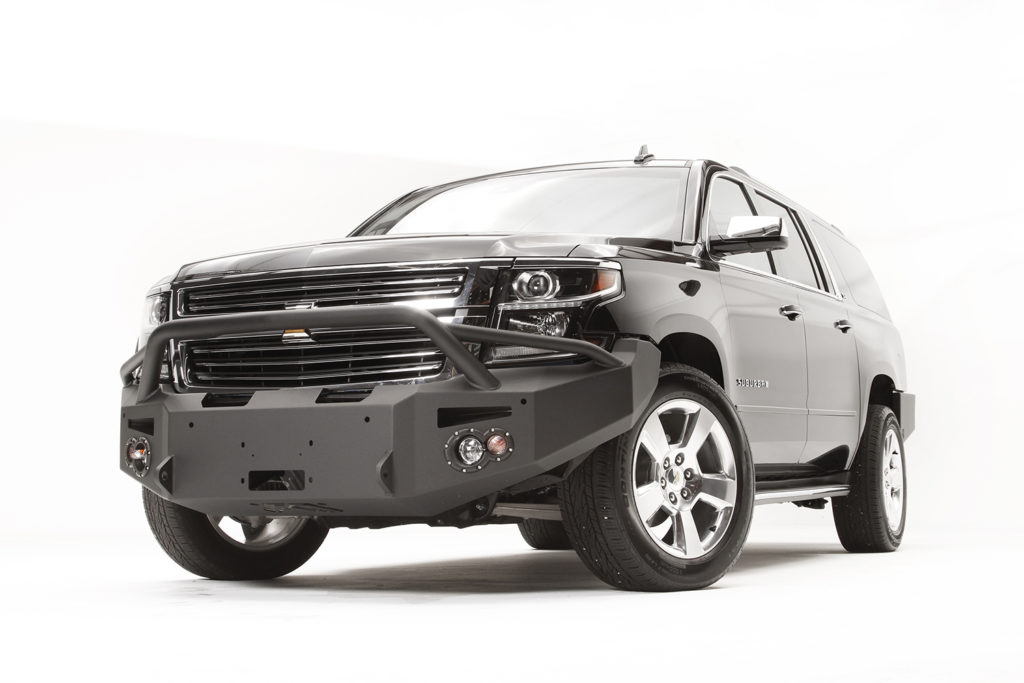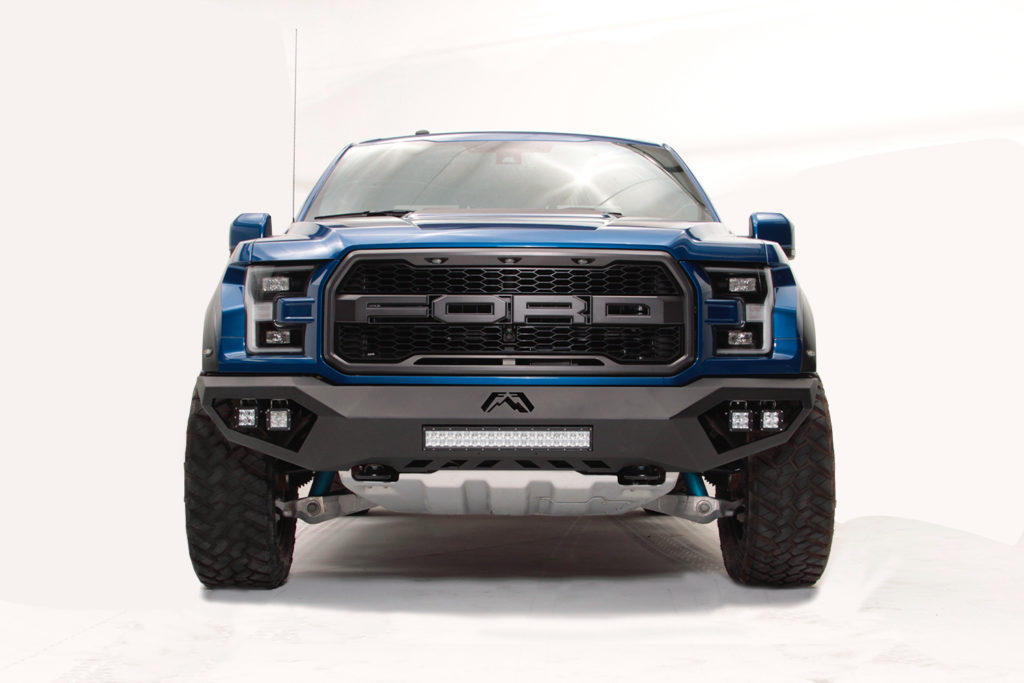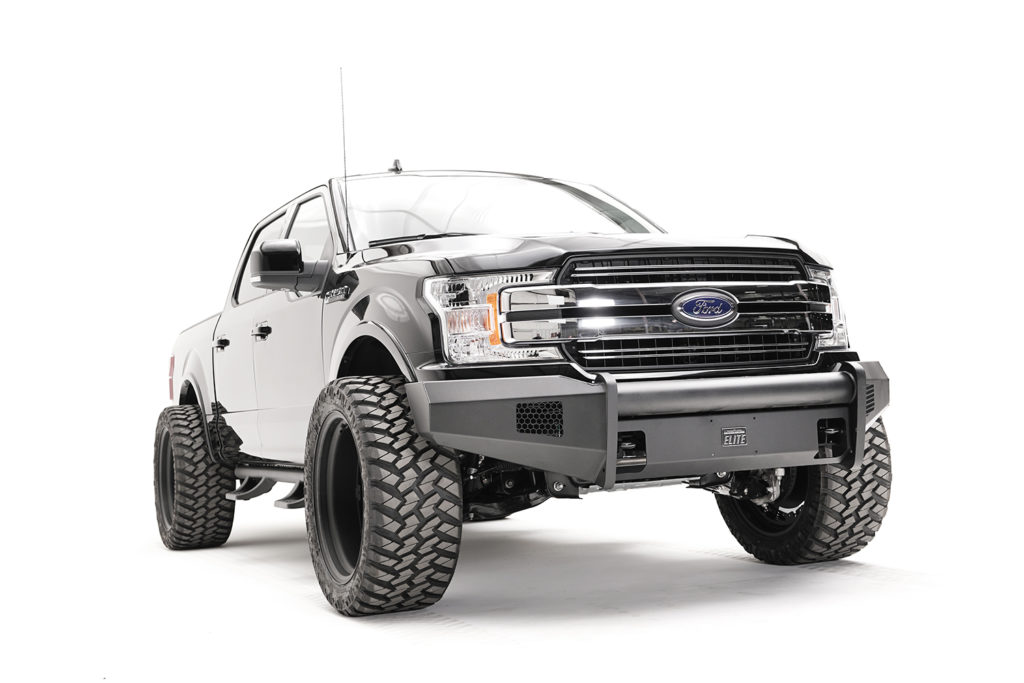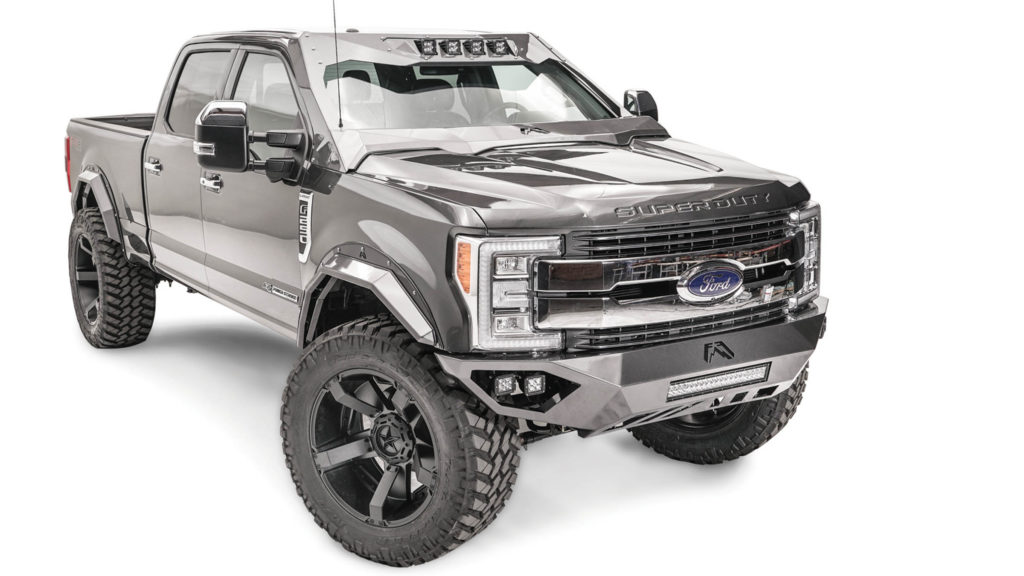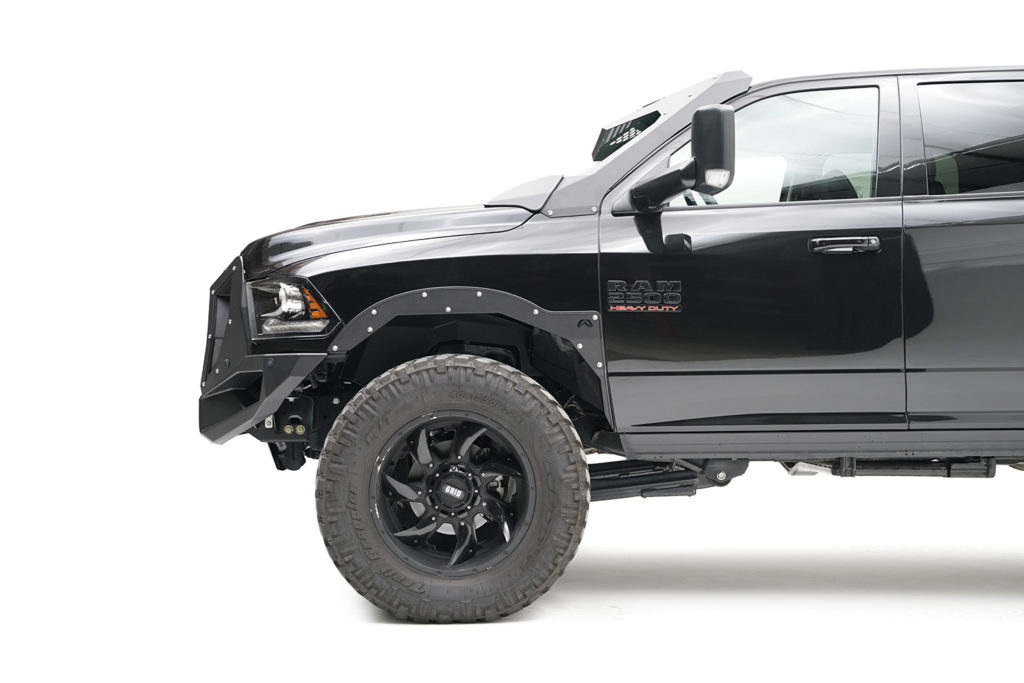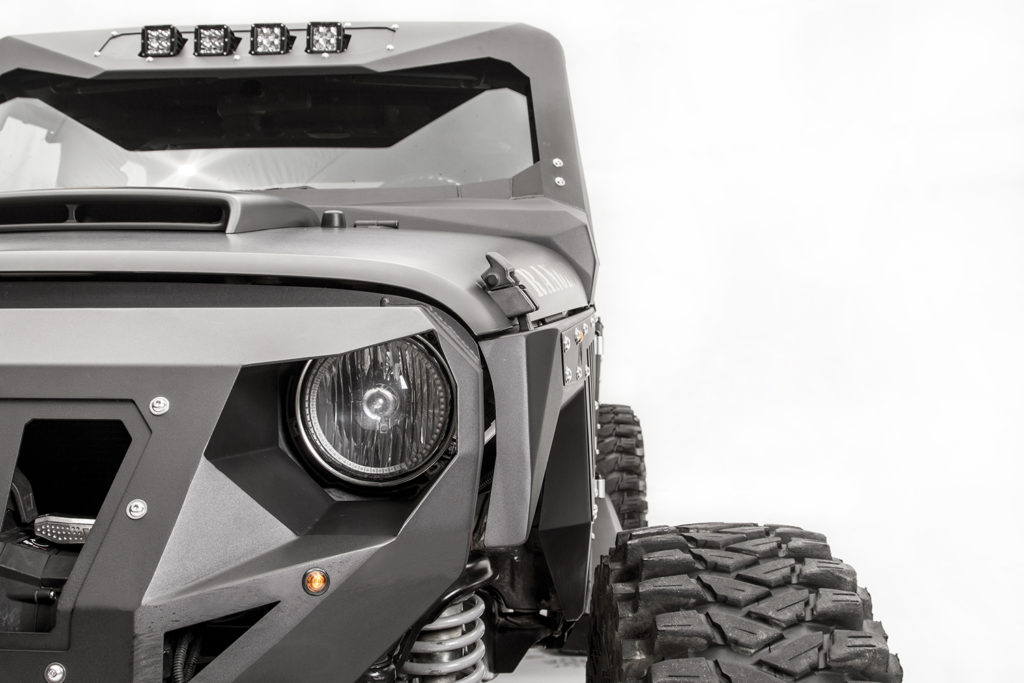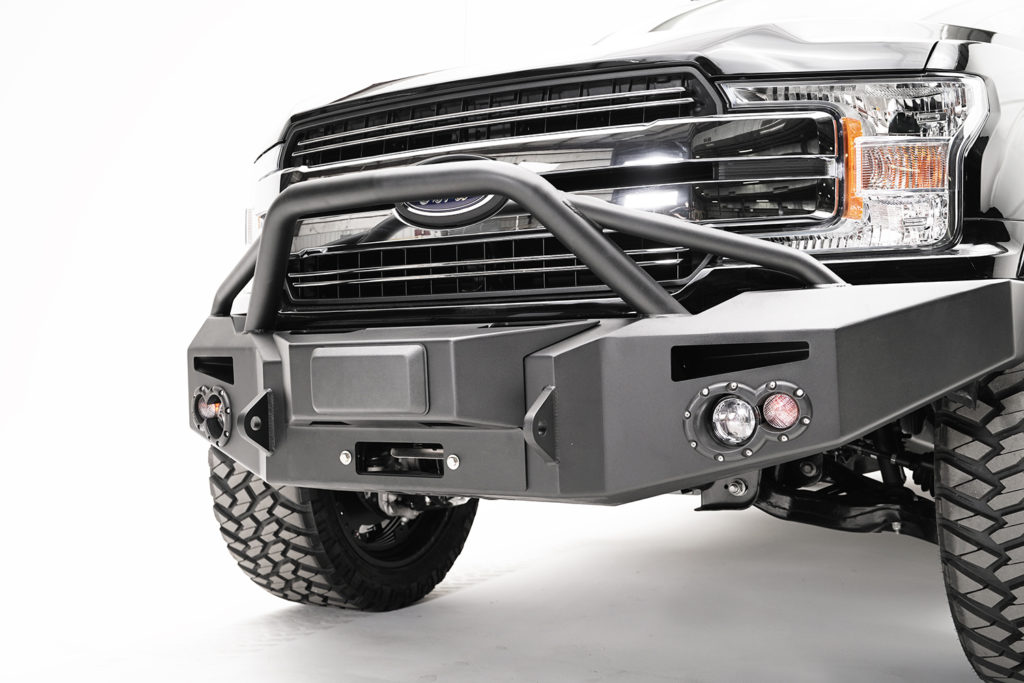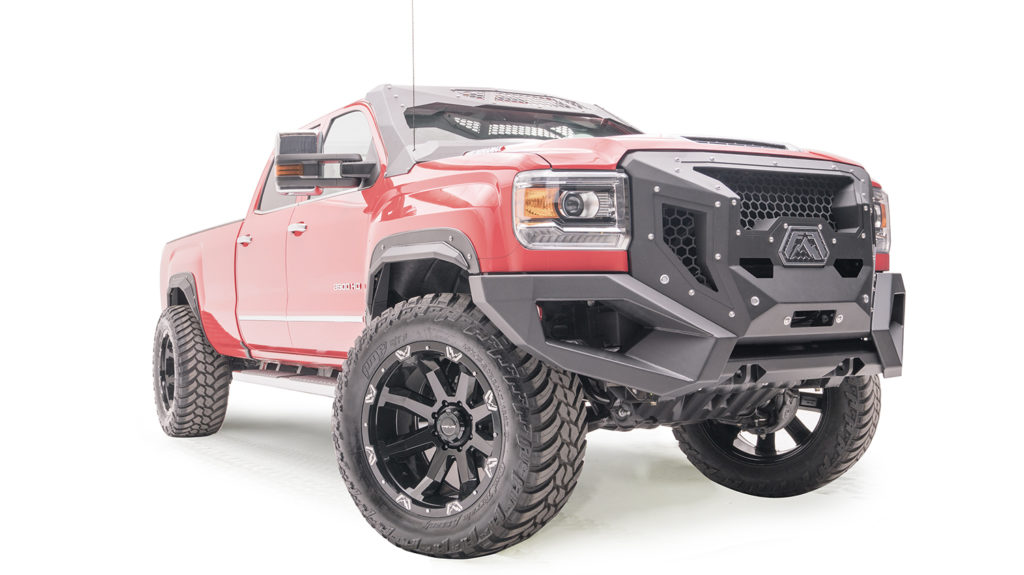 Chevrolet

1500
2500-3500
Colorado
Tahoe
Suburban

Ford

F150
Raptor
Super Duty F250 / F550

Dodge
GMC

1500
2500-3500
Canyon
Yukon and Yukon XL

Jeep

JK
KL
TJ/LK (most parts discontinued)
Japanese Makes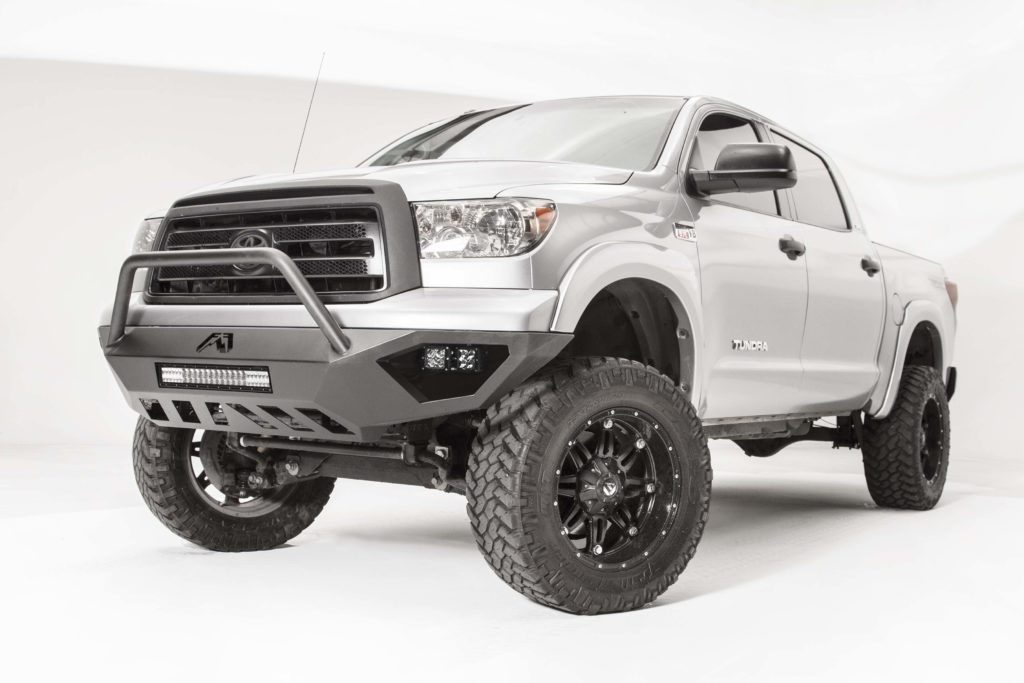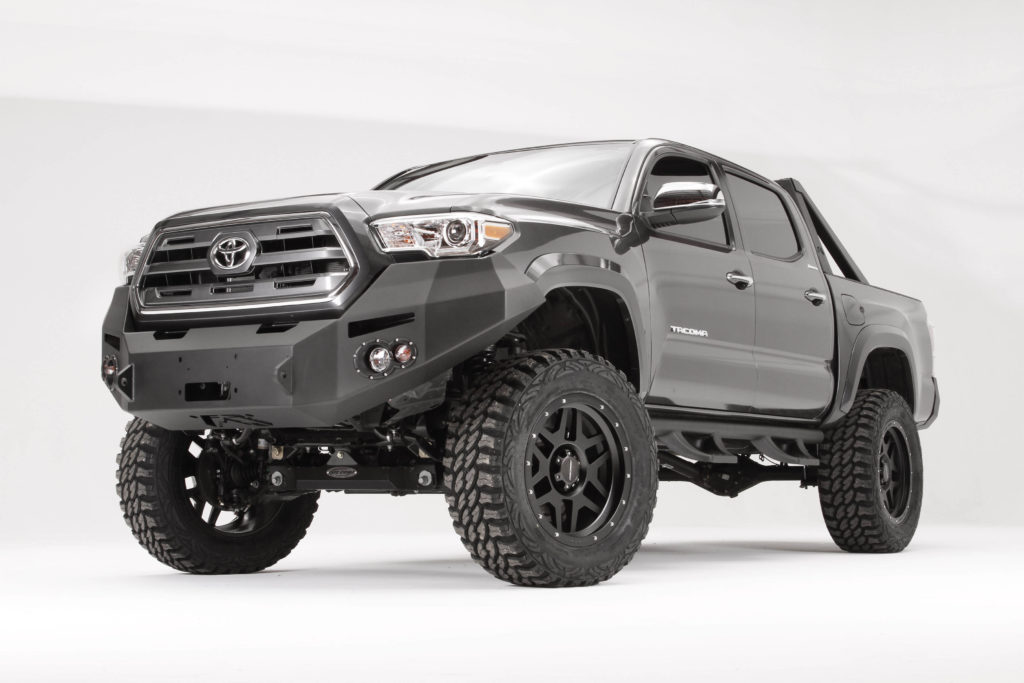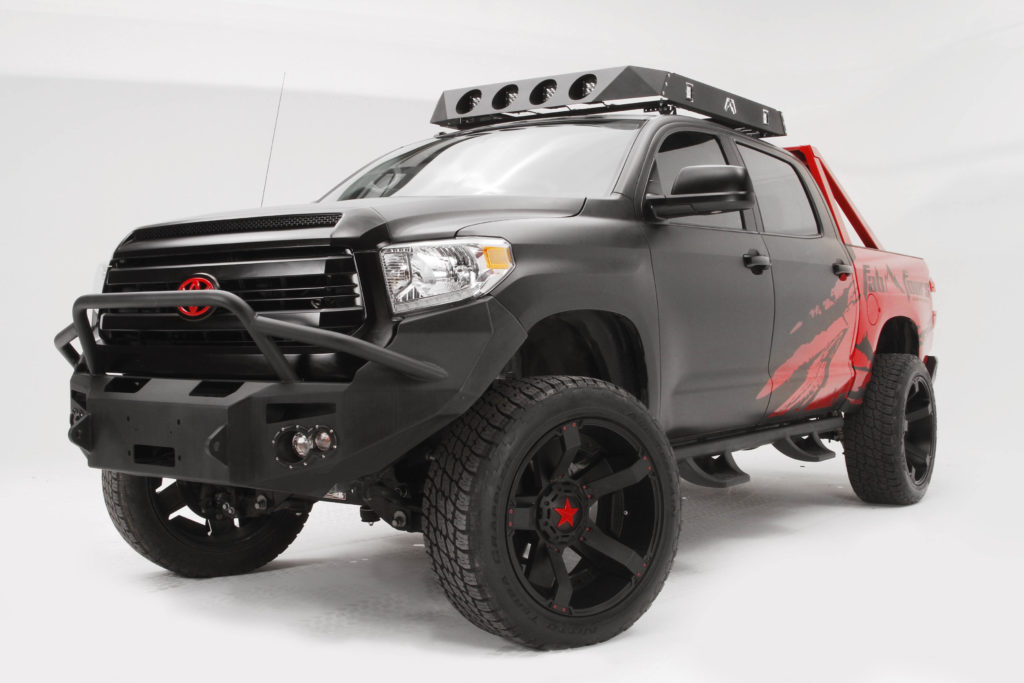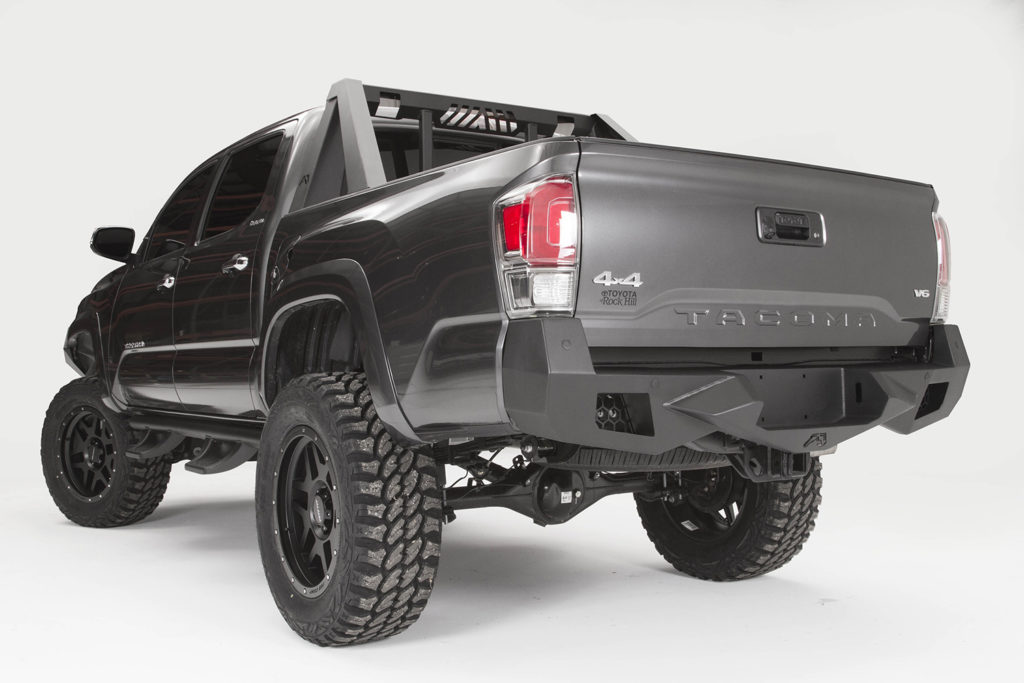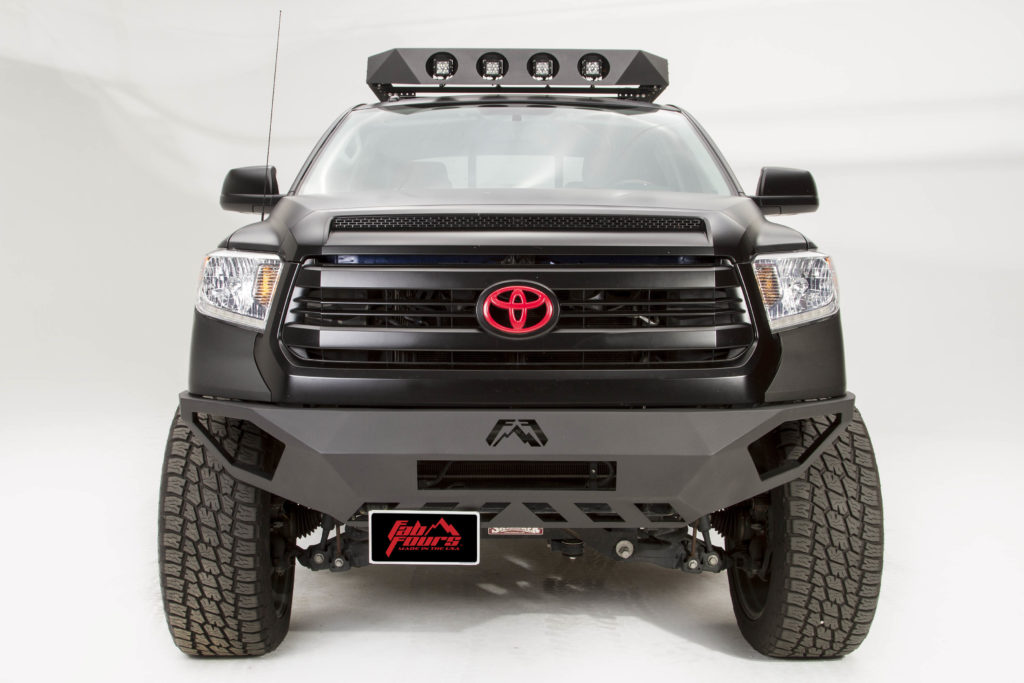 Fab Four Products Grouped by Type
Below is a list of practically all the accessories that Fab Four provides. As suggested above, the variation of each of these may vary by truck/SUV model and as a general rule of thumb, some of the older models usually have more limited part availability. We are more than happy to help you to find out the exact availability of items for your truck.
Aftermarket Fab Four body components:
Front bumpers
Rear bumpers
Vicowl – front window frame kit
Headache racks
Winch mounts
Open fender systems
Additional Fab Four aftermarket accessories:
Lower guards
Winch trays
D-rings mounts
Receivers
Hooks
Fab Four Warranty Information
Fab Four provides a one of a kind warranty for many of their items that covers the lifetime of your purchase for manufacture defects and structure. That means that if there is absolutely anything wrong with your item, they will work with you to make sure your needs are met and surpassed.
Please note that this warranty does not apply to some specific smaller accessories such as those from the Black Steel and Black Steel Elite series.
Prior to your purchase, you can always double check the exact warranty for the items your buying. This way you can be certain exactly what's covered.
We Provide Complete Installation of all Fab Fours Offerings
Working directly with Fab Four allows us to not only provide their products to the Metro Vancouver but also equips us to be well suited for carrying out the most precise installation of these items onto your vehicle.
Our dedicated team works directly with Fab Four to ensure the best fit and finish is achieved with every installation. And we're so confident in our work that we back this up with our own installation warranty that covers the work for 1 year from date of completion.